Brot Coffee Co | Est 2016
This Is Who We Are.  This Is What We Do.
Vision
To be the brand that puts our community first; through coffee and our partners, we establish long-lasting relationships.
Mission
Foster relational connections through quality coffee experiences.
Values
Our values are centered upon Community, Craftsmanship, and Consistency.
Our Founder
Adrian Contreras
My coffee story began April 18th, 1998. I was young and unaware of what coffee was going to do for my life. Perhaps the biggest lesson coffee and the environment that helps it flourish taught me was that the people are the greatest resource we have. When we put our heads down or place our focus on ourselves we miss something special. It might sound strange to say, but some of the best experiences and places I have been was through the stories I heard across the counter and in the lobbies of coffee houses. So, I challenge you to stop, listen, and share.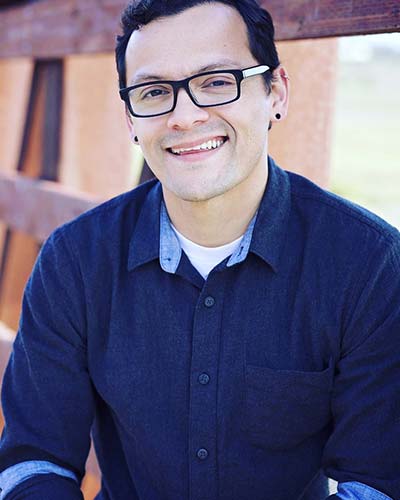 Join The Brot Coffee Team
We believe that coffee and the people behind it aids in creating and influencing communities. If you have a passion for growing a community around the coffee you serve, fill out an application below, and email it to info@brotcoffee.com or bring it into the store.
Let's begin this journey.
Application Form (PDF)